As one of Maryland's oldest building supply companies, we have been focused on providing products and services to builders, contractors, homeowners, and architects for nearly a century. As the industry has grown, so have we. While we remain rooted in our founding as a traditional, family-owned lumberyard, we have worked hard to develop some of the more unique area's of our company.
In addition to supplying the area with quality, competitively priced building material and millwork, we provide a range of services geared to help our customers build efficiently and solve problems; including structural engineering, CNC machining & plasma burning, steel & truss fabrication, and more.
OUR HISTORY
Reisterstown Lumber Company was established in 1926, along side the Western Maryland Railroad and purchased by Charles Forbes Sr. in 1935. Occupying a former flint mill, hotel, and post office, Forbes sold lumber to the local building and farming communities. Through the 20th century, the Company focused on supplying the custom home building industry, developing the products and services local builders needed. After nearly a century in business, the Company is now in it's third and fourth generation of Forbes family ownership, and still supplying products out of the former hotel and post office still located on the property today, along with newer storage facilities of course.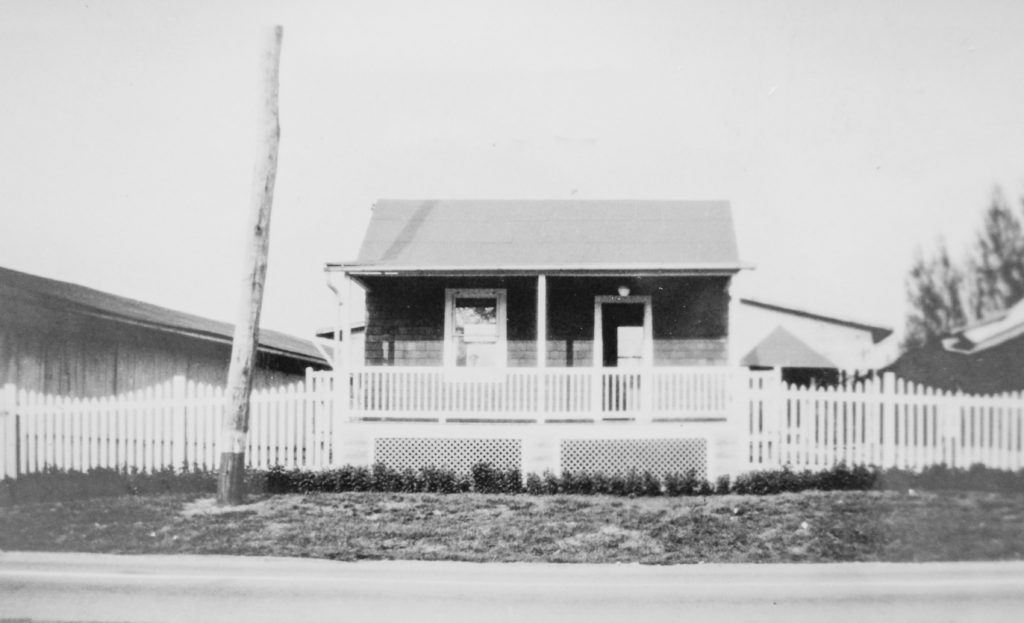 Our original office building, facing Old Hanover Road, with lumber storage and saw mill in the back.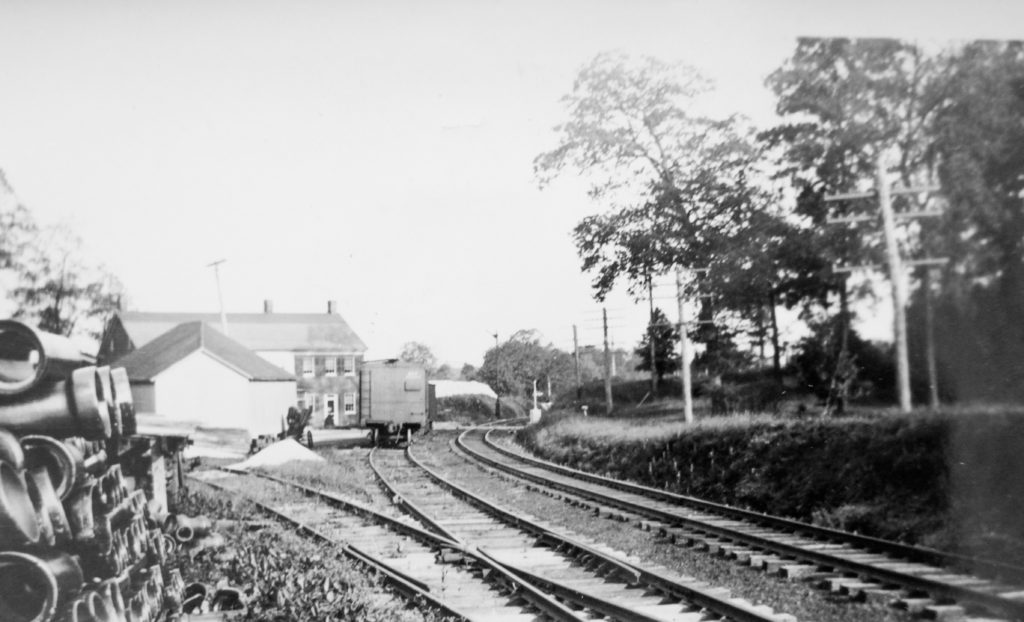 Our Maryland Midland Express rail yard located next to our office, where we still receive lumber on train car from the west coast.