As a family-owned company for over 90 years, it's no surprise that our team members describe working here as supportive, friendly, and rewarding. Our expansive facilities located in Historic Reisterstown offer opportunities for career growth in fields ranging from engineering and millwork to sales and deliveries.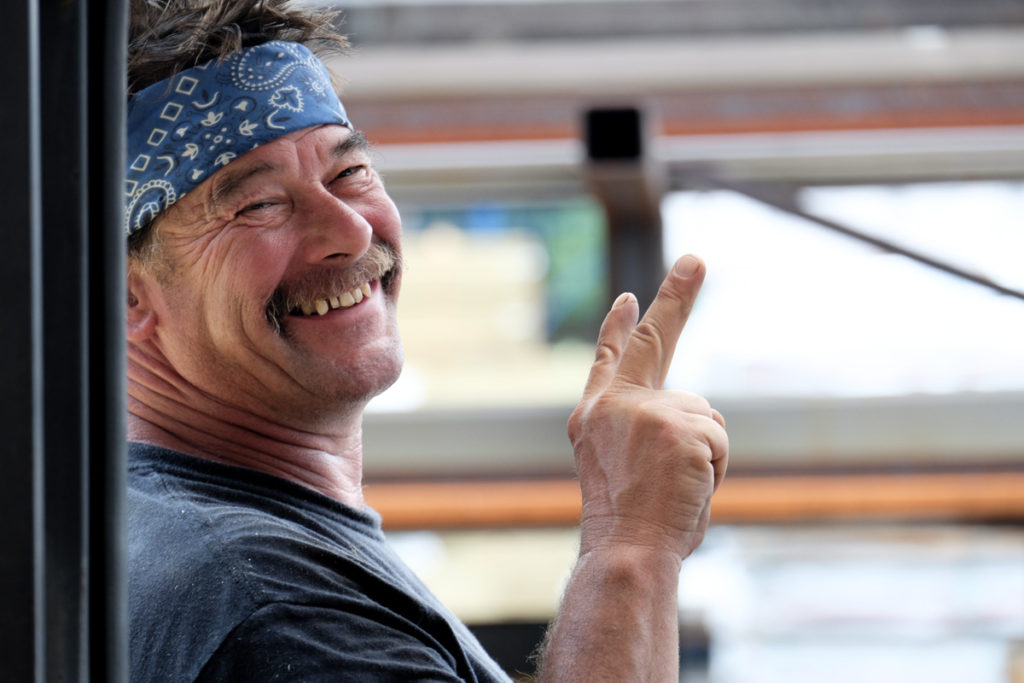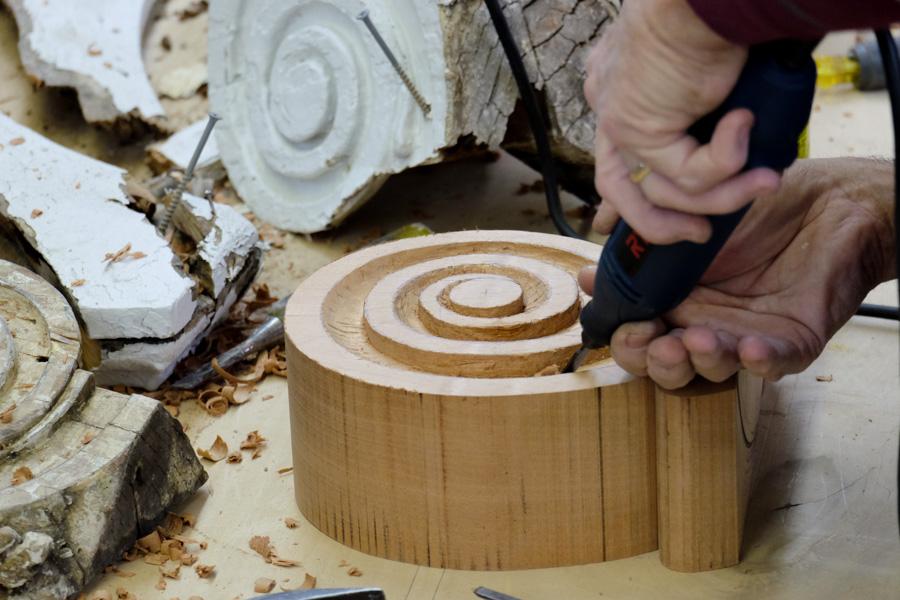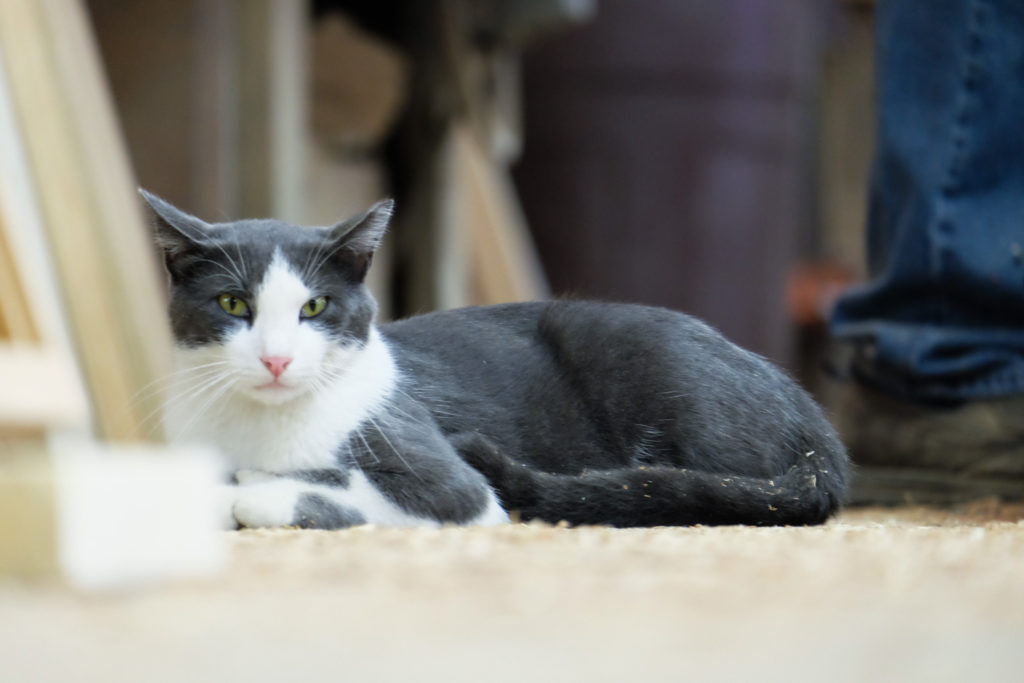 Benefits that Matter
We are committed to the wellbeing of our team and their families. From health insurance and 401(k) plans to paid vacation time and company-sponsored events, we want to help you stay well, plan for the future, and take time to recharge.
A Team that Cares
There's a reason so many of our team members have worked at Reisterstown Lumber for their entire career. Our tight-knit team combined with our extensive on-site capabilities mean everyone gets the support and opportunities they need to thrive.

A Location that Inspires
Enjoy coming to work on our beautiful, 30-acre site in Historic Reisterstown. We have facilities for truss manufacturing, steel fabrication, custom millwork, as well as a design and engineering firm—all in one location.
•  Architectural Millworker
•  Truss Designer
•  Lumber Yard Worker
•  Dispatcher
•  Truck Driver (Box)
Contact us to learn more about these positions:
•  Structural Engineer
•  Outside Sales
•  Sales Support
Quick Apply
Interested in a position at Reisterstown Lumber? Get in touch with us using the form below, and a member of our team will reach out to you with next steps.